Poetry
The theme of one of our Children in Care Activity Days was 'Change.' This is some of the poetry and lyrics that was written on the day:
Our Journey
Our Journey.
Restless nights creeping to hours
Terrifying worlds which always tower.
Friendly beings from faraway lands...
...Helping us with smiles and plenty of hands.
Directing us, shaping us and teaching.
Friendly waving greeting, finally breaching.
We dwell on the past instead of the future,
Locking ourselves like a caged creature.
Through fields of emotion and pools of tears
Constantly shed through the years...
I wrote this poem to help express our journeys through care.
Song Lyrics
"Change is money

I think I'm really funny
Change can be horrible
Difficult/stressful
Betrayal people talk behind you back
You think their your mates
But then they attack
That's when you know
You need to make a change
New mates its time for a rearrange."
"Loved + hated both combined
Makes us feel more alive
It changed your life forever
Wherever you go be clever"
"Looking suspicious
Sweets are delicious
Fruit is nutritious
And I agree
Change can be hard
When you want things to stay the same
But that's life I guess
We've all got to play the game"
"My name is Tilly
Moved to three different schools
OMG I don't want to move
I haven't got my kit
I haven't got my keys
I'm not ready yet
I fell on my knees
Time to get back up
Stand up tall yes I can change
I will show them who I am."
"Change is good
Telling you to change
Change house/mouse
Change makes me feel happy
It tells me to do something different."
"Change can be hard to deal with
It because you've still got to live
Some people take
But I like to give
Change is awkward
It's confusing
Sometimes it's bruising
I relax now I'm cruising
Even when I'm snoozing I'm losing
Change is awkward it's confusing"
"Every step you take
It's closer to a piece of cake
Which I will eat
Whilst dancing to the beat"
"Looking into the future
Flying in the air
With crown on our heads
And the wind blowing in our hair"
"My names is Josh people think
I'm posh I like drinking squash
I have no dosh I need a Rolex watch
So I got time to cotch.
STOP!!!"
by Josh
"My name is James
I'm here to stay
I party every day
If I had anything to change
Would be my past
I will make it last because my past is my past.
HOLD IT!!!"
by James

"My name is Marcel I always rebel
Because I live in hell and
These girls get jel
I wouldn't change it because
That's the way I am"
by Marcel
"It's J and every time I rhyme
It is so sick every time
Every word in every line
Out of ten I'm probably nine
No I'm joking I'm infinity
Give me a battle and you'll leave with no dignity
You think you can beat me that's insanity
Now that's sorted we can get back to reality."
by Joshua
"I need to move on and I need to change
Buts it's hard and it's strange
Listen it's though to do this but I hope
That I you can cope
Push yourself to the top and don't ever stop
Push yourself to the top and don't ever stop"
"I've had my life
At the end of a knife
The person I love
Is now above flying like a dove
I use to have hope but
Now I can't cope
I use to have hope but
Now I can't cope"
Creative Work about 'Change'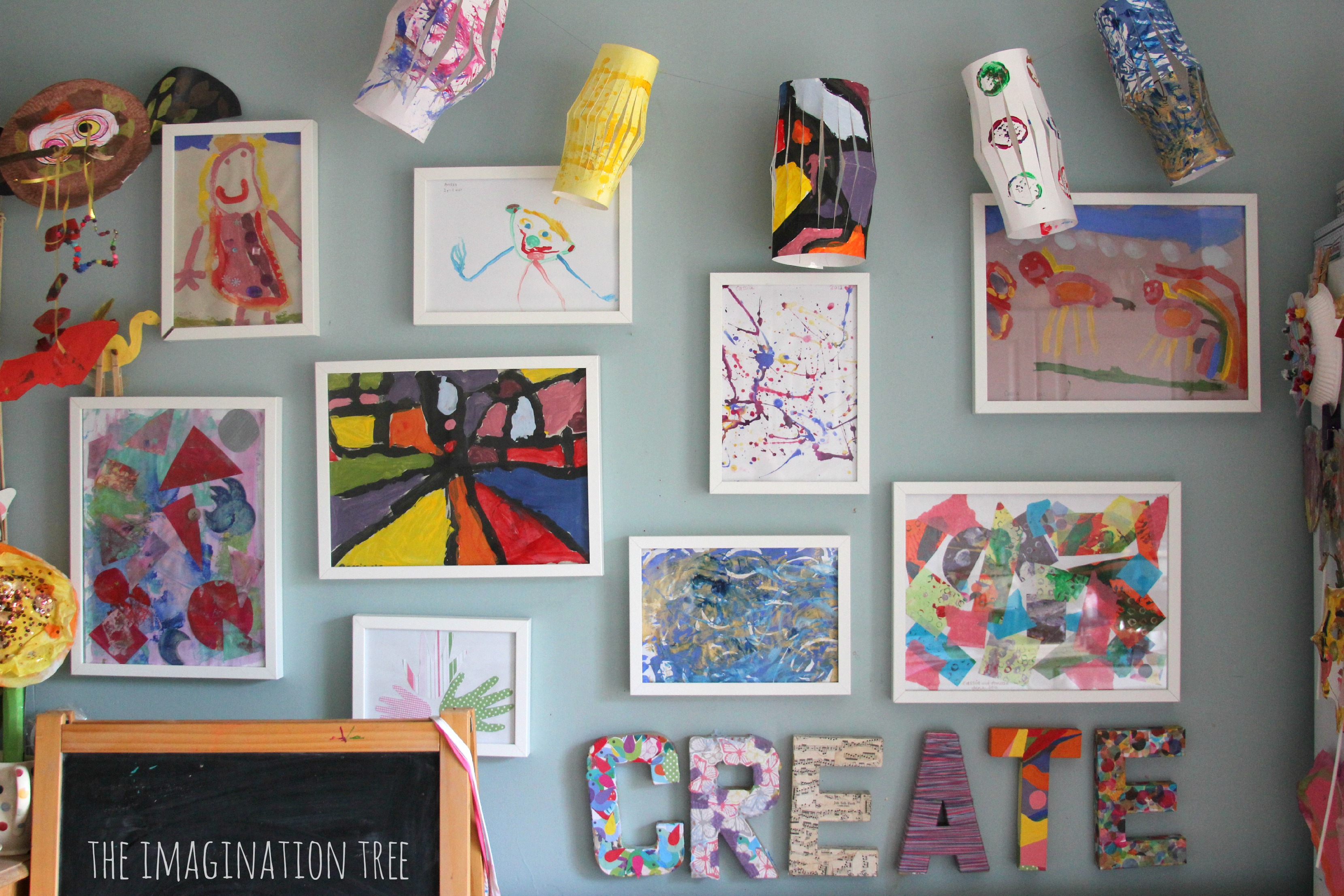 Changes
"Changes can be sad, changes can be happy; changes can be loads of things.
My sister used to not like me but my sister likes me now.
Changes go round and round.
I love my mum, I love her so much, I used to see her every week but now I see her every year.
I know it is sad but I can now deal with it."
By DJ
"I am so happy because I can go horse riding because my Lisa is the kind carer.
She said do you want to go horse riding and because Lisa paid money for it.
Sometimes I say I will give you my pocket money and she says 'no it's alright'
I love my Lisa because she is so funny."
By Kristina
"When I lived with my Mum it was good but being in care is great.
Because if you EVER feel worried you can talk to your foster family NEVER forget that.
Looking back now I can see the difference between a care and your real family."
By Anonymous
"I made so much more friends I was allowed to go to their house for sleepovers as I was good. Before I had to go to bed early but now I'm older, I can go to bed later.
My behaviour used to be awful but now it has changed, I can be trusted to do stuff without being told.
I love my foster dad, he does everything for me. I used to have a baby room but he changed it into a grown up room.
I love my foster family so much they are the best, but I love my mum as deep as my blood is."
By Leah