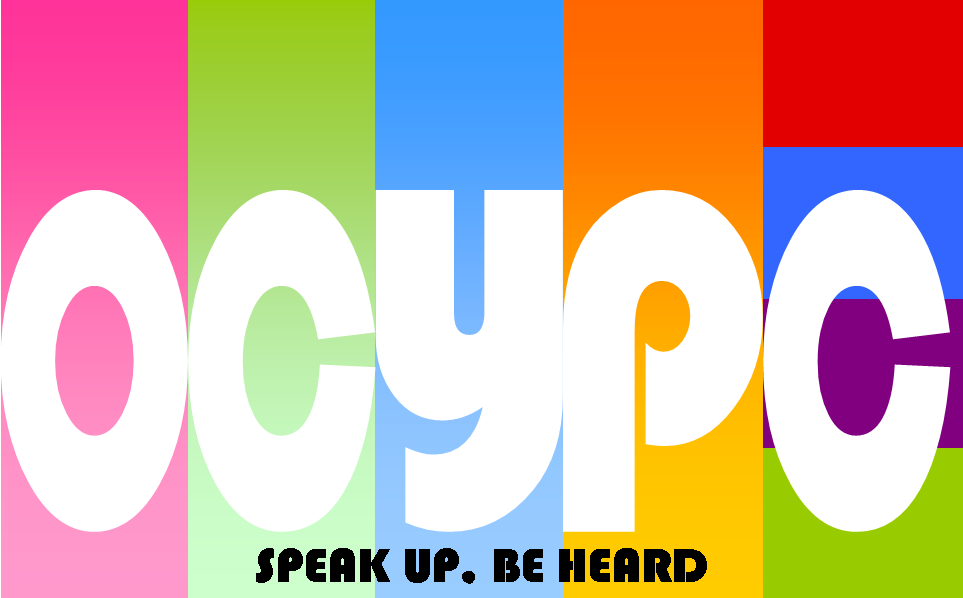 Young people chose the name 'Our Children and Young People's Council' a few years ago. At the OCYPC, you can talk about the issues that matter to you and other young people in care in Kent. Decision makers at Kent County Council and other organisations also often come to the OCYPC to ask for its opinions about any new ideas or changes that could affect children and young people in care. It's your chance to have your say, be listened to and make a difference!
The Council is for 11 to 16 year olds and meets up during the school holidays in Maidstone. During meetings, there will also be the chance to take part in fun activities and food and snacks are provided! It's a great place to make new friends too.
Have a look at the OCYPC Constitution which has been put together by OCYPC members. It explains the rules and aims of the council.
In 2018, due to requests for meetings to be held outside Maidstone, the Participation Team launched OCYPC Extra. This is a 'mobile' children in care council group which will set up meetings wherever there is a cluster of young people who want to join the council. OCYPC Extra has already met in Margate and we are looking forward to developing this further in other parts of Kent.
Are you are interested in joining OCYPC or OCYPC Extra? Or do you just want to have your say? Please contact us for further details.