Arriving in the UK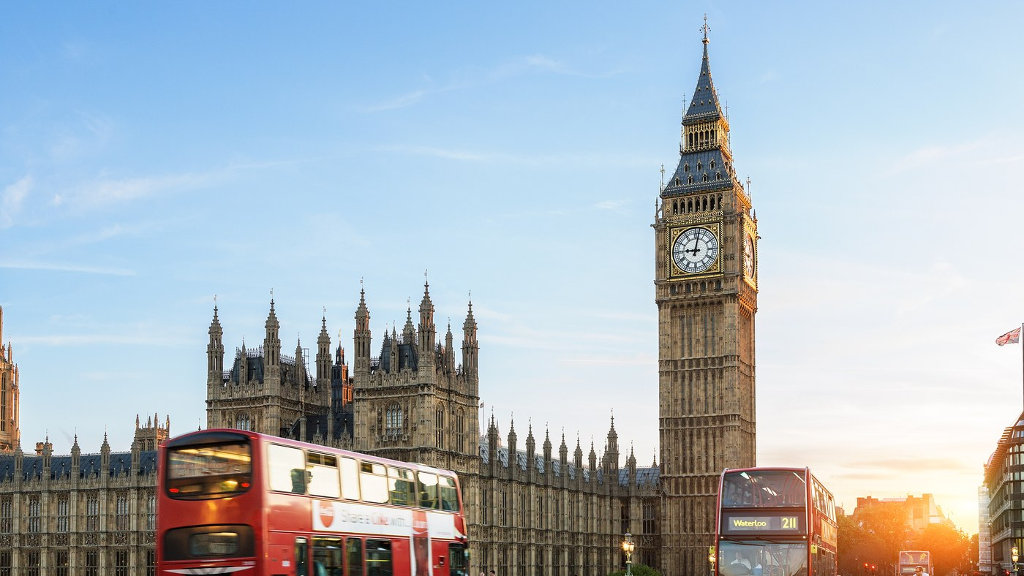 If you are under 18 and arrive in the country by yourself with no one to look after you, you will be cared for by a local authority.
This information is for children aged 16 and under who are in the care of Kent County Council.
What will happen:
You will be given somewhere to live.
You will be able to go to school.
If you are ill or hurt, you can get free health care.
We also aim to meet your religious and cultural needs.
We will help you to find an immigration solicitor who will help you with your asylum claim. This is when you ask to stay in the UK as it would be unsafe for you to return to where you lived before.
If you need it, someone will help you by translating what is being said into your own language, so you understand what is happening.
Some of the people who will support and help you are:
Your Social Worker
Independent Reviewing Officer
Designated Teacher