Making sure you are healthy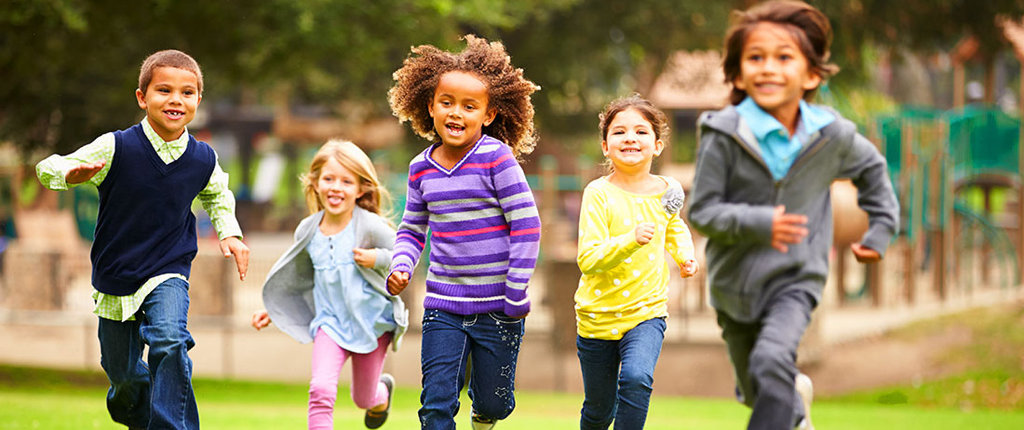 The Looked After Children's Nurses work in the whole of Kent and carry out your review health assessments. Their job is to work with other workers and organisations that could be involved in your health and wellbeing (like social workers or physiotherapists) to make sure that you are supported.
Every nurse wants to work with you to help you reach your full potential. This means that as well as your review health assessments, they may be able to find services to meet your individual health needs. If there are things of a more private nature that you want to discuss, then you can speak with them by yourself. As your safety is the most important thing, there may be times when they need to tell your social worker something you have told them, but they will let you know if this happens.
When your LAC nurse sees you for your review health assessment, you should be given details to contact the service or that nurse. If any questions ever come up, make them feel useful, get in touch! They may even be able to meet you somewhere outside of your home to talk about what you need.
If you do not have the contact details for your nurse, contact their office on 0300 1234 461 Monday to Friday 9am to 5pm and someone will be able to speak to you.
A health assessment is the chance to speak to a nurse or a doctor about your health and the things that affect it. You can also tell them about any worries you have.
They will ask your social worker, doctor and other people involved in your health for information, so they can complete the assessment.
They want to make sure all your health needs are being met, that you have a doctor, dentist and optician and that all your immunisations are up to date. These protect you from certain diseases. If needed, they will contact other health agencies to help you keep fit and healthy.
It is your health assessment and your wishes and feelings are very important to them. They will listen to you and offer support where needed.
The assessment takes place once a year but they can offer support at other times if you need it.
Why do I need a health assessment?
The law says that children in care must have a health assessment. They are mostly carried out by one of the Looked After Children's nurses. Sometimes, if you have ongoing health concerns, a doctor might see you.
What happens?
The nurse will talk to you during your health assessment. Your parent, carer or social worker can be invited but there will always be an opportunity for you to discuss your health with the nurse by yourself.
They will talk about:
Your general health - healthy eating, sleeping and exercise
Any medical appointments you may go to or health worries you may have
Your immunisations, dental and optician appointments
School
Your feelings and emotions
Anything else that might affect your health, such as friendship problems and bullying or keeping safe online.
You can add anything to your health assessment which you feel is right for you.
They will complete a health action plan with you to work out what help and support you may need. They will also offer to measure your height and weight.
NHS Choices – You can research health problems and find out more about staying healthy on the NHS Choices website.
Child Line – You can contact Child Line to talk about any worries you such as bullying whenever you want. Their website also has lots of information about topics that can affect your health.
Kooth - Kooth is a free online service providing you with a safe and secure means of accessing support with emotional health and wellbeing needs. It is available to all young people in Kent and Medway aged 10 and over.