It's Competition Time!
Business Card Competition!
In 2015, young people told us that they wanted to be able to get in contact  with their Social Workers more easily. So, we created Social Worker business cards that workers could give to their young people with all of their contact details.
We are now looking for new designs for business cards for Social Workers and other Kent County Council workers! 
You can see our winning design from 2015 below: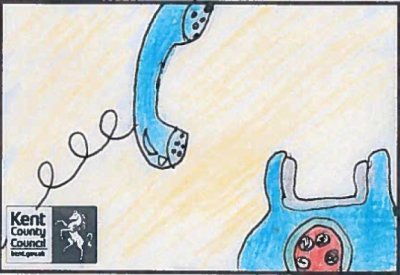 Please send your design to: Reece Graves –
Virtual School Kent, Kent County Council, Worrall House, 30 Kings Hill Avenue, Kings Hill, West Malling, ME19 4AE
or Email: VSK_Paticipation@kent.gov.uk
The dead line for entries is Friday 26th April so get designing!