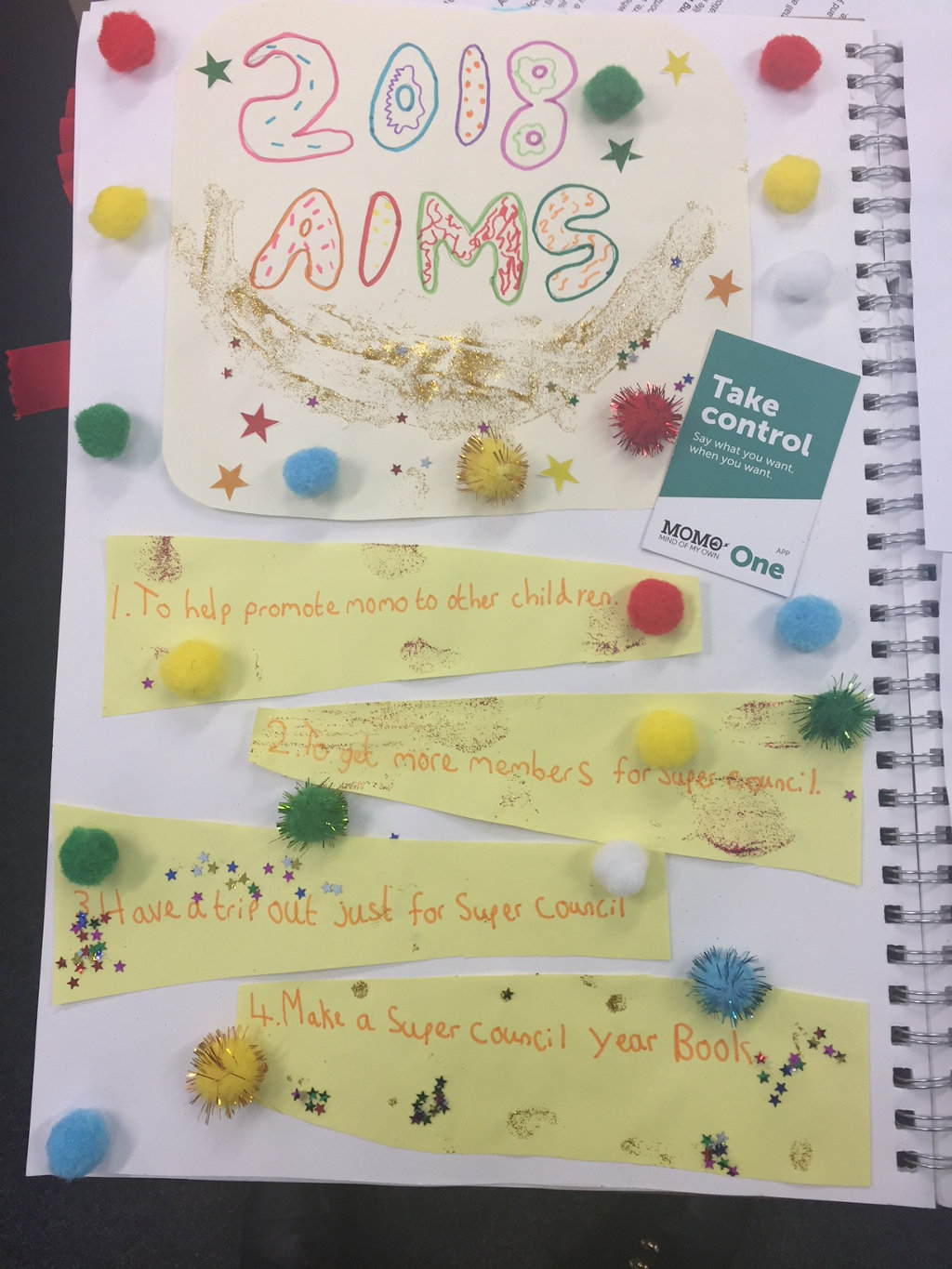 The Super Council is a group for children in care between the ages of 7 and 11. It is a chance to talk about some of the issues that affect Children In Care in Kent.
Important people at Kent County Council and other organisations often come to speak to the Super Council to find out what they think about any new ideas or before changes happen. This is a way for you to have your say, be listened to and make a difference to the lives of other Children In Care.
The Super Council also like to play lots of fun games as well as do arts and crafts or other activities, such as go bowling. It's also a great place to make new friends! There are snacks and drinks provided at each meeting.
These meetings take place during the school holidays and last about two hours.
Are you are interested in joining the Super Council? Or do you just want to have your say? Click here to send us a message.