What does being in care mean?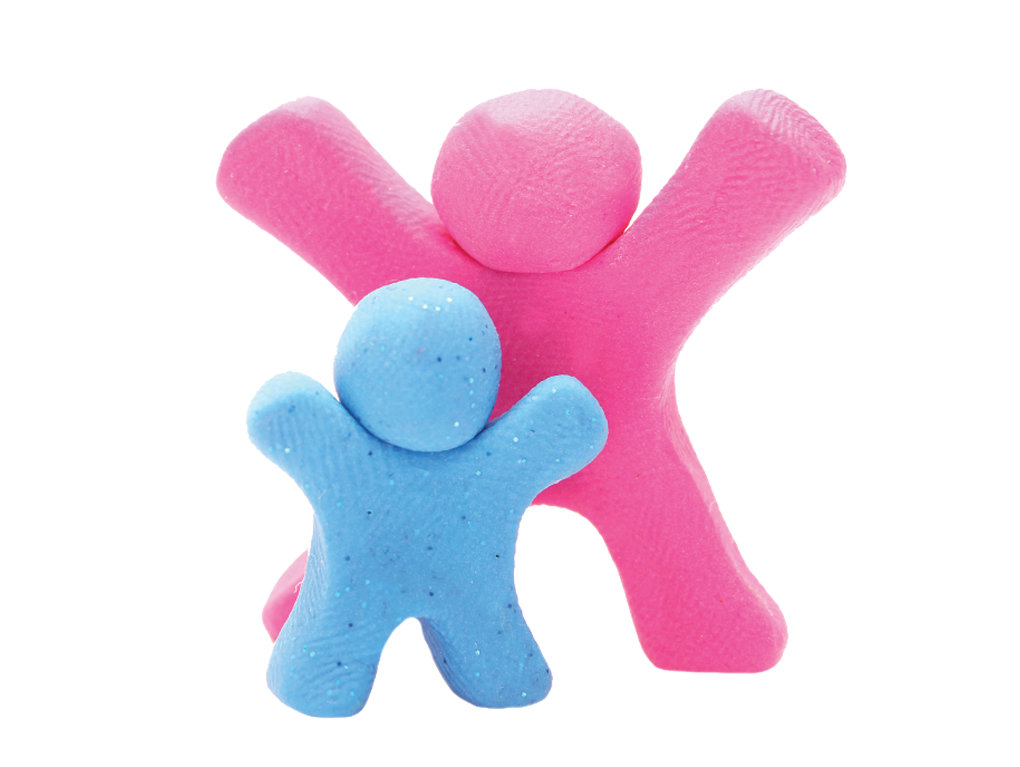 Sometimes your parents are unable to look after you so Kent County Council and your social worker will decide that it is better for you to be looked after away from home. They will find the right foster family for you, this may even be a relative or someone you know. Your social worker will ask you about what kind of place you might like to live in and try to match this with the right family and this is called being in care or being 'looked after'. Click on the links below to find out more about being in care.
What is the Children Act 1989?
The Children Act is an important law for children and young people. It is about how children should be brought up and cared for.
What does the act say?
It says that:
A court or a local authority, which you may know as the council, should always put the child first when making decisions.
Children should stay with their own family whenever possible.
Children should not be taken away from their family unless the child is at risk of being hurt.
A local authority must work with parents and children.
When children are being looked after by local authorities, they and their parents have rights.
Why is the act important?
It says how you can be protected and gives you certain rights.
This means
You should be protected
You must be listened to
If a local authority is deciding what should happen to you they have to find out what you feel and want. They must tell you what is happening and why. They must decide quickly what to do for you
You must be told your rights
If you are in care, you must be told certain information
You can talk about any worries you have or make a complaint if things go wrong
Help
The Act says the local authority must help you if you will suffer without help or if you have a disability and need help.
Protection
The act says that if you are in danger or at risk of being hurt in some way then you must be protected. It says that the local authority must listen if they are told you are in danger. They must look into what is happening and if needed, go to court and ask the court to decide what is best for you. The court can make orders saying what is to happen to you including whether you would be safer if you were in care. The court will only make an order if it thinks this will make things better for you.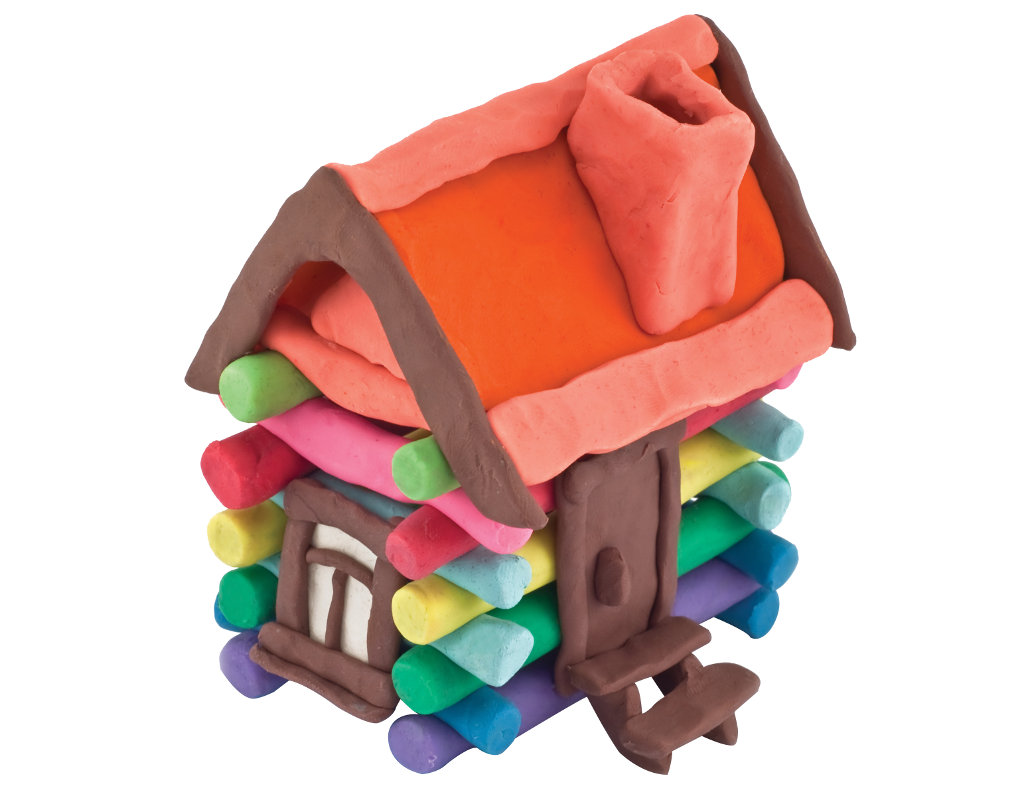 What is foster care?
Most children in care in Kent live with foster carers. These are people who look after children and young people who can't live at home. They will welcome you into their home and help you feel safe. They will listen to any worries that you may have. They will treat you like one of the family and find out the things you like to do. Your foster carers will play with you, make sure that you can continue the activities and clubs you are interested in and help you see your friends. They will help you do your best at school and help you learn. They will also make sure you are healthy, taking you to the doctors if you are unwell, seeing the dentist and also getting your eyesight checked. They will want to know what your favourite foods are, and if there are any things you cannot eat or don't like. They will even give you pocket money.
A foster carer may be a member of your own family or someone that already knows you.
A Social Worker will take you to your foster carer's home, where you can meet everybody that lives there. They will try to make sure that you meet your foster carers before moving in. You can bring some of your belongings including those things that are important to you.
What about my brothers and sisters?
Social Workers do everything they can to make sure you can live with your brothers and sisters. However, sometimes this is not possible because it is not what is best for you. If you cannot live with them, you will be told the reasons and helped to see them regularly or solve any problems between you.
Will I have to move far?
Social Workers will do their best to give you somewhere to live that is near your home and school. Sometimes it is not possible and this will be explained to you.
Will I have my own room?
You must have your own bedroom if you are over 2 years old. You can choose to share with your brother if you are a boy or your sister if you are a girl or another child of a similar age and the same sex as you. When children share bedrooms, there must be an agreement before.
Your Care Plan says how you will be cared for and what needs to be done to make the plan work.
You should have a Care Plan before you come into care or within 10 days of coming into care.
Your Care Plan includes:
Who will look after you
Where you will go to school
How your carers and the people who work with you will make sure you are healthy
How you can do the things you enjoy such as sport or hobbies
When you will see your family
How you can practise your religion or culture
What will happen to you in the future
Your Social Worker must listen to your wishes and feelings, as well as your parents and other people who work with you, like your teacher.
Your Care Plan is checked regularly at Review Meetings.
The people who work with you must meet regularly to talk about whether your Care Plan is working and meets your needs. This is called a Review Meeting and is led by your Independent Reviewing Officer. The law says your first Review Meeting should happen within 20 days of you coming into care. The second meeting is held 3 months later. After that, there will be a Review Meeting every 6 months if you are still in care.
Before your meeting
Your Independent Reviewing Officer (IRO) will speak to you in private (unless this is inappropriate, or you don't want to). You will be given a Consultation Survey to record what you want to say. You can also write a list or send a text.
At your meeting
It is your meeting so it is important that you are there to give your views about your care, but you are in control of how you participate. Your IRO will listen to you about how you want the meeting to be run. You can suggest where you want the meeting to take place, who should come and what should be talked about. If you are worried about speaking, you can ask someone else like your carer or Social Worker to speak for you. You can also only stay for part of the meeting, take a break or leave at any time. You can even lead all or part of your own meeting which we refer to as "chairing" your meeting.
Who might come to your Review Meeting?
The people who might be at your Review Meeting are:
Your parents / relatives
Your Social Worker
Your teacher
Your foster carer's Social Worker
Looked After Children's Nurse or your school nurse
Your Independent Reviewing Officer
Your foster carer
What might be talked about at your Review Meeting?
There are lots of things to talk about at your Review Meeting:
Any big changes in your life since the last Review Meeting
Whether the decisions made at the last meeting have been carried out
How often you see your friends and family and whether it is what you want and need
Whether you are happy where you are living
How you are doing at school and any help you might need
Your hobbies and activities
Your health
Your needs and identity are supported
Any extra advice or support you might need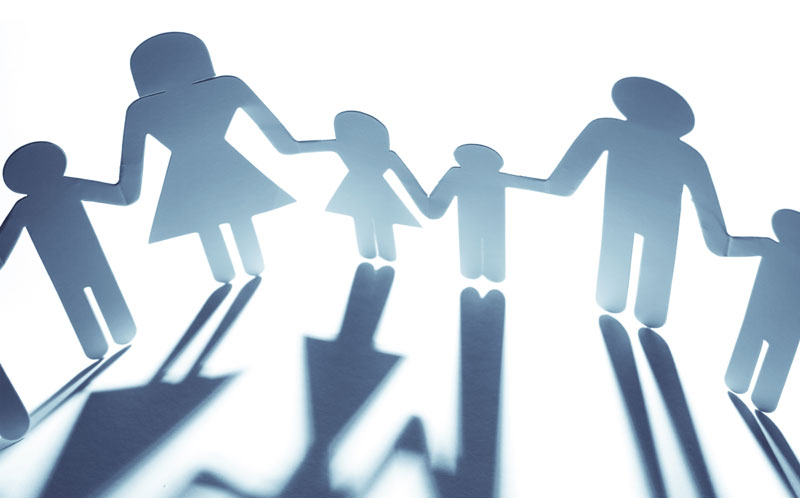 The law says that Kent County Council must let you have 'reasonable' contact with your parents. However, sometimes people don't agree on what this means. When this happens, the court can be asked to make rules about how and when you see your parents.
Seeing your family will happen:
If you want it to happen.
If your family want it to happen.
If it is safe.
If it is safe for you to meet with family members, your Social Worker will arrange meetings with them. These can take place in a family centre, maybe an office or sometimes at home. There will sometimes be a worker there when you see them.
Your Social Worker and carers must help you to see or talk to your brothers and sisters who are also looked after but living in a different place from you, as long as it's safe for you.
Your carers must never cancel planned visits or seeing your family as a punishment.

Kent County Council understands that being in care isn't always easy for lots of different reasons. The Kent Pledge (a set of promises) includes lots of things they will do that will help make sure that your time in care is as good as it can be.
These are based around six ideas:
a sense of belonging
an adult who is always there for you while you are in care
a good education
good memories for the future
getting ready for being an adult
supporting your interests and needs (this means putting you first)
Our Kent Pledge says, 'We understand that being in care isn't always easy, and that it can bring extra challenges and pressures for you.'
For that reason, it is important that you are given the right information when you first come into care.
Below are some of the leaflets and information that is given to you when you first come into care by your Social Worker. If you have any questions about any of the information, speak to your Social Worker who can help explain things to you.
We know that some of the documents below are not yet digitally accessible. If you need a copy sent to you or the information in an alternative format, please email VSK_Participation@kent.gov.uk and let us know.