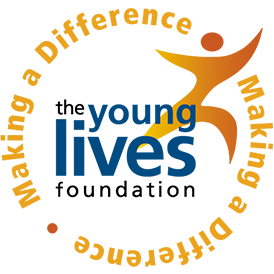 If you don't want to talk to someone you already know, you can talk to an advocate. An advocate is independent as they do not work for Kent County Council. Their role is to listen to any problems you have and offer you help and advice.  If you let them, advocates can come to your Review Meetings and contact people who work with you.

Kent County Council works with the Young Lives Foundation. You can contact them directly or ask someone to telephone them for you. Their phone number is 0808 164 0096 or you can email advocacy@ylf.org.uk.
Click here to find out more about what an advocate is and how they can help you.