At School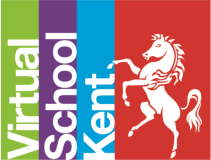 The Virtual School is not a real school with a building that children go to. However, it makes sure every single Child In Care in Kent has the best education possible. We know that a good education is important for your future and the choices you will be able to make later in life.
VSK can help in a number of ways. It might mean we help you to have a place in a school that's right for your needs, that we train your teachers to understand the challenges Children In Care face or help your school get money that can help you in class.
Find out more about what VSK does to support Children in Care.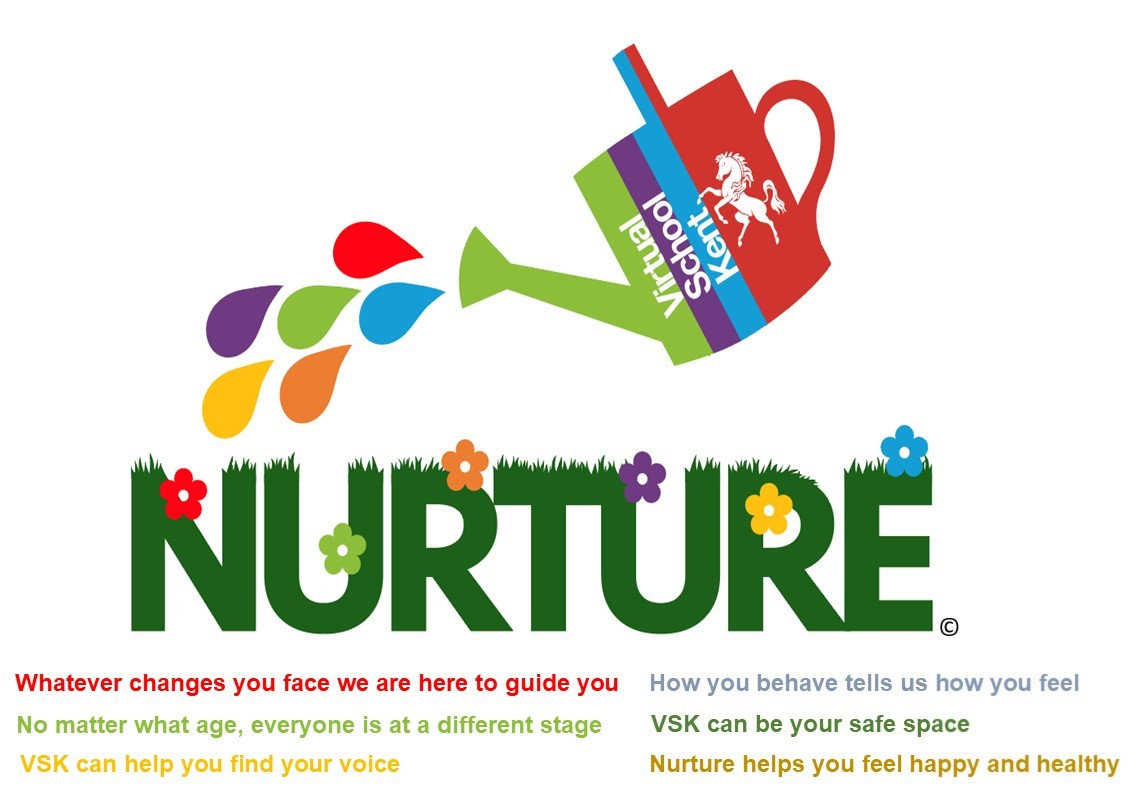 Nurture is all about how the people around you and the environment you are in can help you feel happy, healthy and safe, and learn better so you can do your very best.
There are 6 Principles (a bit like rules!) of Nurture and our Apprentice Participation Workers have rewritten them for young people. All VSK staff try to follow these when they work with you, your teachers, foster carers and each other.
The 6 Principles are:
Whatever changes you face; we are here to guide you.
VSK staff are always here to support you and help you cope with changes that affect you, like moving school or home.
No matter what age, everyone is at a different stage.
Not everyone achieves things at the same time or the same age. VSK is here to help you achieve when you are ready.
VSK can help you find your voice.
Having your voice heard is important and VSK will help you to make sure your wishes and feelings are always heard.
How you behave tells us how you feel.
It's not always easy to talk about how you are feeling but sometimes how you behave shows us instead. VSK is here to support you with how you are feeling.
VSK can be your safe space.
Although VSK isn't a real-life school, we are always here for you.
Nurture helps you feel happy and healthy.
The VSK team are here to make you are getting everything you need to make sure you are happy, healthy and safe.
If you would like more information about the Nurture Principles, you can look on the Nurture UK website; or contact us.
Within Virtual School Kent, there are lots of people to support you as you move through primary school.
Click on each job title to find out more about the role and how they support young people.
Your Virtual School Headteacher is employed by Kent County Council to check how schools in the area are supporting Children In Care and give them advice about how to help you get the most from school and do your best. They work with the Designated Teacher in your school to make sure it is doing everything it can to support you.The Headteacher is supported by a senior leadership team of deputy head teachers.
There are two Deputy Headteachers within Virtual School Kent. They manage a team of workers who work with young people, take a lead in planning the support available to Children and Young People In Care and ensure that Virtual School Kent is doing everything it should be.
Each area has its own Assistant Head Teacher. They monitor how well Children In Care are doing in school and make sure that there is support available if you need it.
ESOs work with you, your school and Social Worker to make sure you are getting the most out of your education. They attend meetings where your progress in school is talked about and work with you if you need extra help with your learning. They can help you have your voice heard, especially if things aren't going the way you'd like them to at school.
FELOs work with your foster carers and other people involved with your learning to help you do your best at school. They provide resources and support so you can get the most out of your learning.
EWOs check that you are going to school as much as you possibly can and try to help if there are reasons why your attendance is lower. They work with you to make sure you are going to school regularly so you get the most out of your education.
Business Support Officers and Assistants work in our offices to support the other staff, arrange special funding and tuition as well as lots of other things that help the team to run smoothly.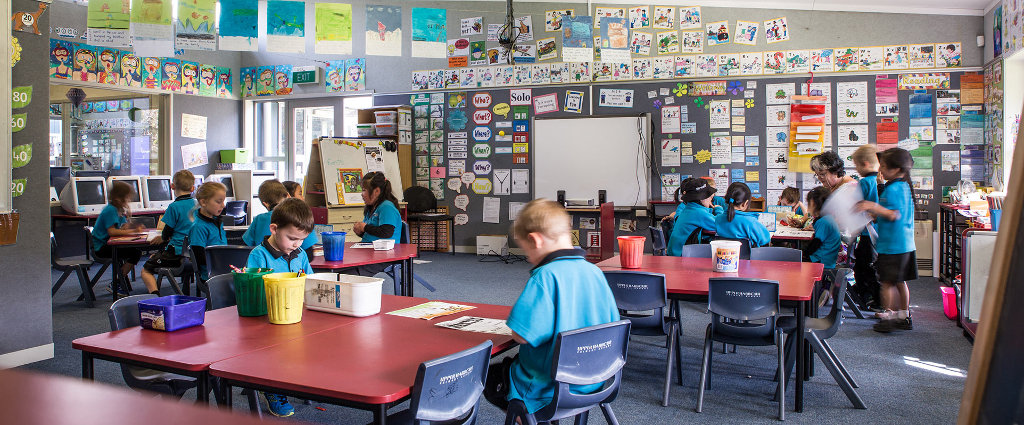 Every school must have a Designated Teacher – and they should make sure that you know exactly who they are and how they can help you when you are at school. This may not be your class teacher. This could be help with some of your learning in class or as someone who can listen to you and offer advice. Some Children In Care don't want to stand out and Designated Teachers have training to help them understand these sorts of issues.
Your Personal Education Plan or PEP is all about how you are doing at school. It should be a way of helping you achieve your goals and make the most of the opportunities you have in school. You will have a meeting for this when you come into care and then three times a year from then on.
It is important that you have the chance to share your views and ideas. Even if you don't want to attend your PEP meeting yourself, you can ask an adult to give your ideas instead. At PEP meetings, old targets are checked to see how you are doing and that all the adults involved are doing what they should, and new targets are set to help you achieve your goals.
VSK trains your teachers on PEPs as they are a way to make sure you are getting the best education possible.
Worried about something at school or want some advice?
If you are worried about something at school or finding your learning challenging, always speak to someone you trust – your carer, a teacher, your social worker or a member of your family.
But there is also lots of good advice and help available online. Try the links below…
Want to practise something you have learnt at school, find out more about your learning or need help with your homework?
BBC Bitesize Find lots of information about the subjects you may be learning at school.
The BBC's Primary History Read about the Romans, Vikings, World War Two and more!
Primary Homework Help Learn about Geography, History and RE.
National Geographic Kids Find out more about animals around the world.
Look at the NRICH website if you want to try some tricky maths puzzles.
Enjoy coding? Have a look at the websites below to practise coding.
Do you need advice or support for problems at school (or anywhere else!)? Have a look at Child Line's website which has lots of advice and has lots of ways to talk to someone who can help.
Click on the links below if you are worried about bullying (but remember to speak to someone you trust too).
Click on the links below to find out about how to keep yourself safe online.